Human trafficking is the most horrific human rights violation in our world, inflicting irreparable damage on millions of children and adults around the globe. But working together, we can end it. And we must.
Everyone can help in the initiative to end human trafficking. Whether you're an interested individual community member or a Rotary Club member, read below how you can help.
What Your Rotary Club Can Do
Take a personal commitment to learn everything you can about this horrible crime and what is happening in your community. Click here to learn more.
Tell friends, colleagues and family members about it; post and share articles and information on social media.
Invite a speaker to your workplace, your schools or community groups.
Volunteer and/or make contributions to local organizations working with at-risk youth
Join your local Rotary Club!  Find a club near you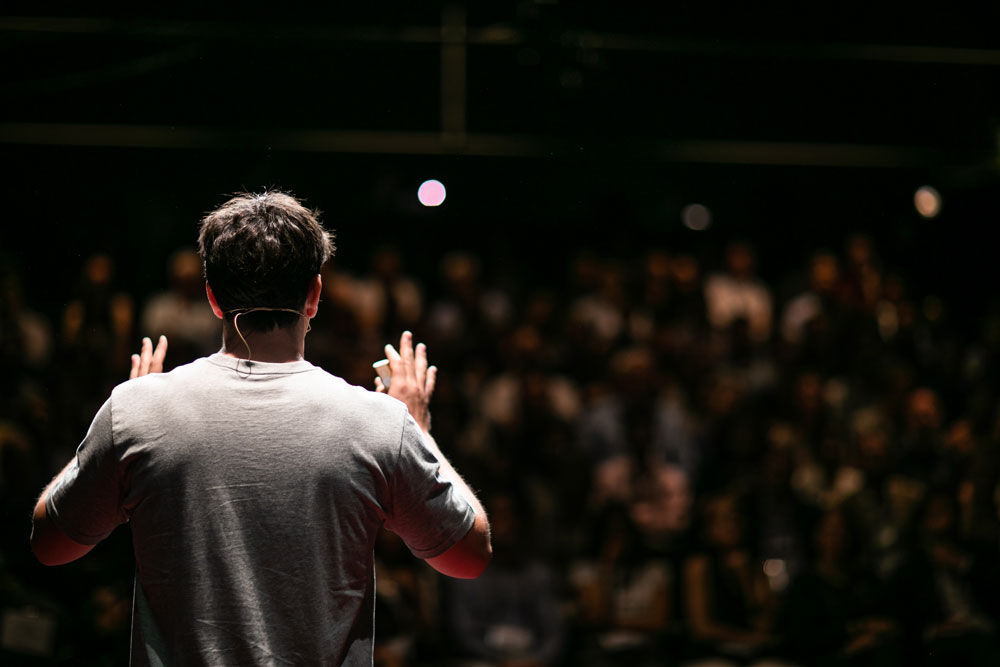 Sex trafficking happens 365 days a year. Here is what to look for:
Signs of. Violence unexplained bruises, black eyes, cuts, or marks
Behaviors including fear, anxiety, depression, hyper vigilance, nervousness
Easily startled, agitated, or afraid
Unsure of where they are
Not in control of money or documents
Accompanied by older "boyfriend" / companion
Dressed to look older or inappropriately for the weather/situation
Name or symbol tattooed or branded on neck, chest, or arms
To schedule a Rotary speaker for your Rotary club or community group contact:
In addition, you can consider inviting a representative of one of the organizations on our Resource page, or consider inviting your local law enforcement personnel to find out what's happening in your community.
Rotary Club Projects
We know that to end human trafficking we have to prevent it from happening in the first place. So Rotary's focus is:
Raising Awareness
Educating Youth and Adults
Reducing Risk Factors that make children vulnerable to traffickers
Stopping the Demand
Rotary clubs are working to raise awareness of human trafficking in their communities and providing financial and volunteer support to local organizations working to end it. Here are some examples of what Rotary Clubs are Doing: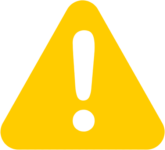 If you think someone is being trafficked:
Call 888-373-7888 (National Sex Trafficking Hotline) or 911
Do NOT intervene or interact with someone you suspect is being trafficked. It can put both you and the victim at risk.  Do NOT attempt to rescue anyone.